As your local water utility provider, we strive to keep you continually updated on all matters related to your water service. If you do not find the information you need, please contact our office and we will gladly assist you!
Please click the document below to read about the new water plant improvements.
To Download the Public Notification Letter click here...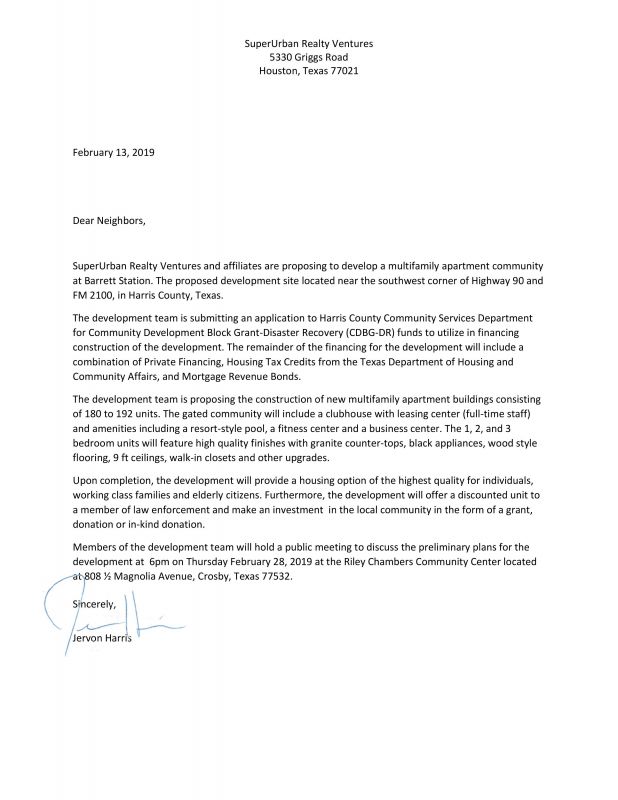 To Access the Notice to Bidders regarding Sealed proposals for Smart Meter Installation Project please click here....
Please CLICK HERE to read about our new district manager Ms Dara Eng.